I joined my girlfriend's large family on their family vacation in and around the Perdido Key, FL area which is where FL & AL meet.  I spent more time participating in the family vacation and taking leisurely walks than fishing.  After failing to see any solid fish activity in many of the lagoons the locals  recommended wading, I found about 3 hours after sunrise to be the best time to sight fish on the surf since the sun is high enough to give you good visibility and schools of larger fish are still in.  I made it out right at sunrise one morning and realized I made a mistake.  I really couldn't see more than 20 feet out and only saw the odd Redfish casually swim by.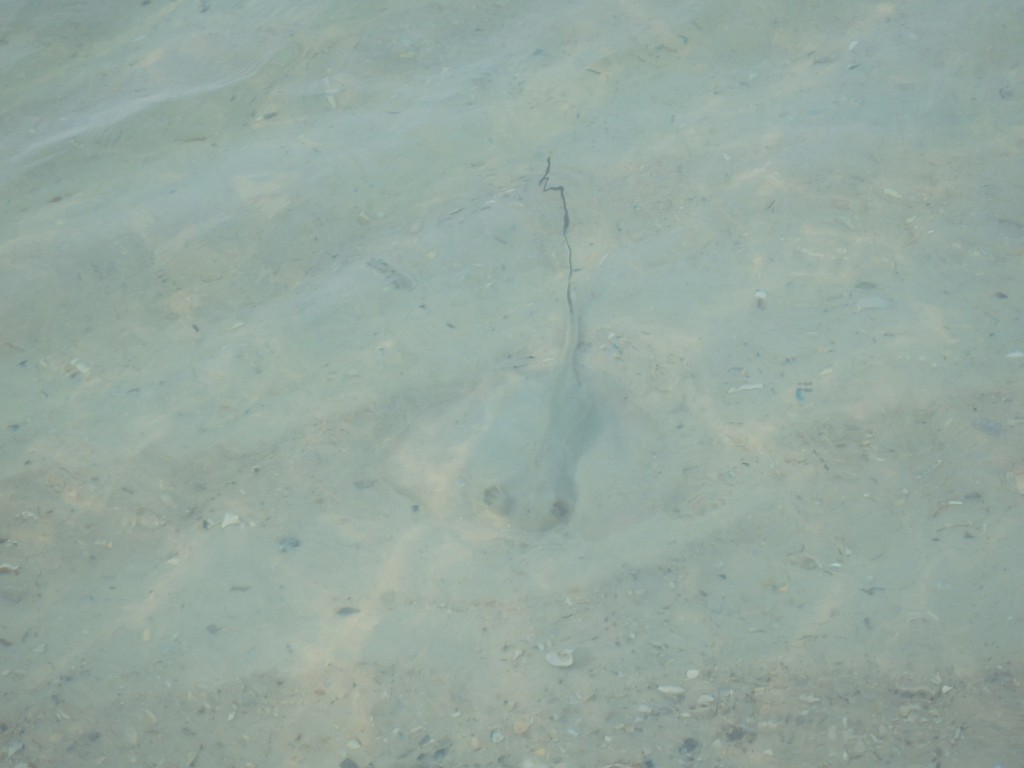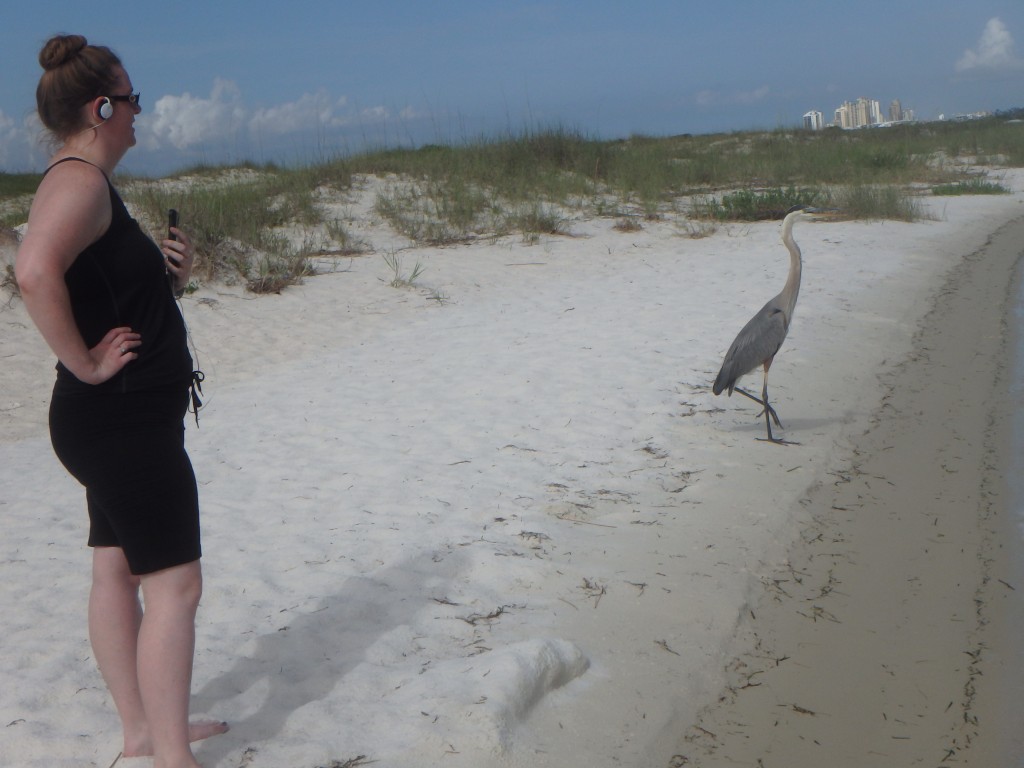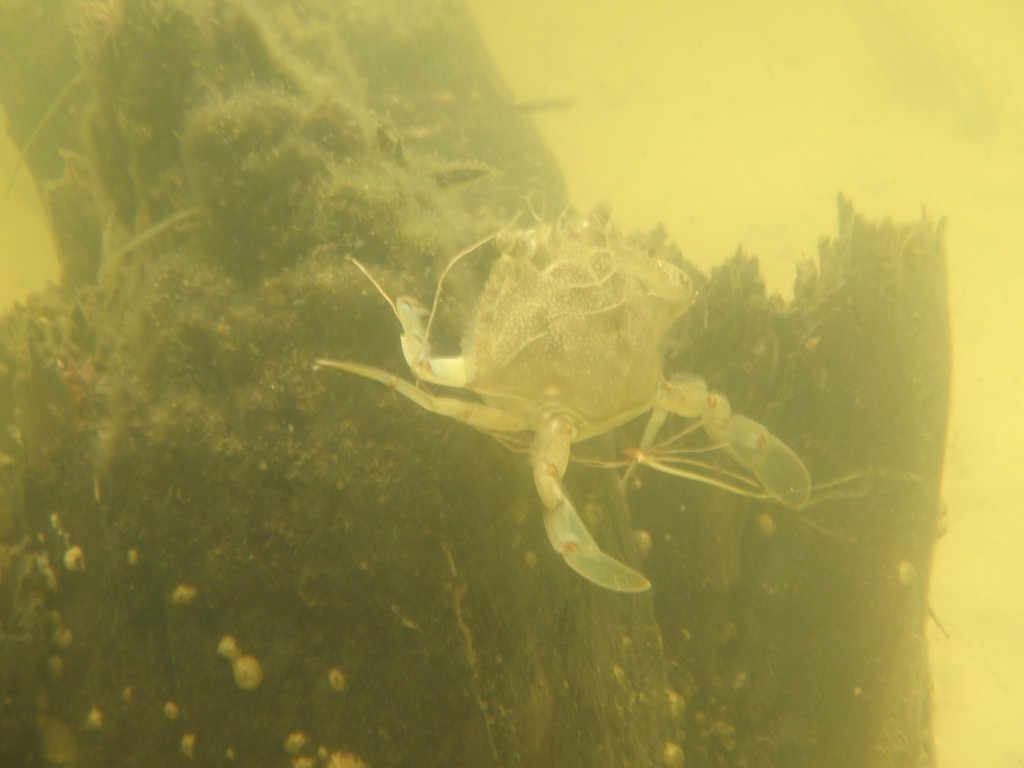 I'm very new to salt water fly fishing and the first school of larger fish took  me by surprise.  It consisted of 3 fish species:  Redfish, Black Drum, and Spotted Trout.  I didn't realize different species would school together like that but I guess if they're the same size that's all  that really matters.   It was fun casting to this school and seeing one fish fade out of it to inspect my fly on each cast.  In Marco Island last year with Anthony, most all fish were taken on a fast retrieve whether it was a one or two handed retrieve.  These fish were fun because I had  to experiment with each fish's mood once it would break away from the school.  I usually had to tease the fly and let them slowly approach it and at the last second make the fly dart with a sweeping motion of  the rod tip to get them to  commit.  I went 2 for 6 on Spotted trout and all the Redfish came off pretty quick.  They really didn't commit much to the fly despite the reputation I've heard about them when it comes to taking a fly. The Black Drum were the least interested of the group.  I filleted the trout, left the skin on, marinated briefly in fresh lemon juice face down for 45 minutes, seasoned  with salt, pepper, and a garlic/herb Mrs. Dash, put pads of butter  all over on  top and baked for 30 minutes on  350 in the oven.  It came out great!!!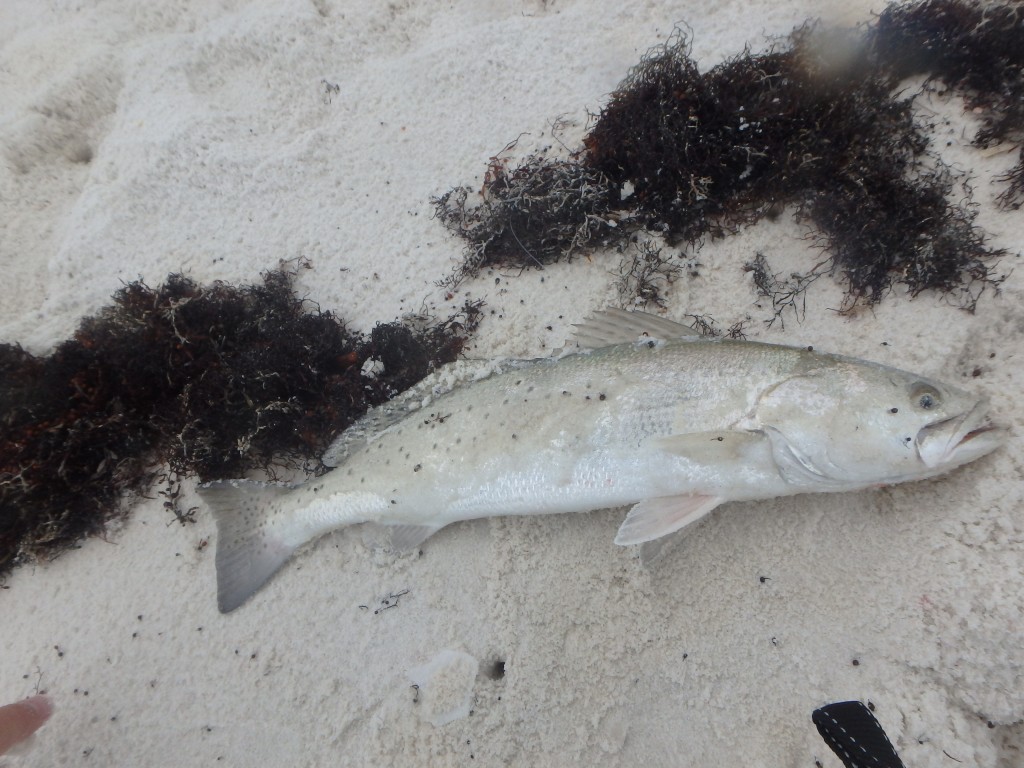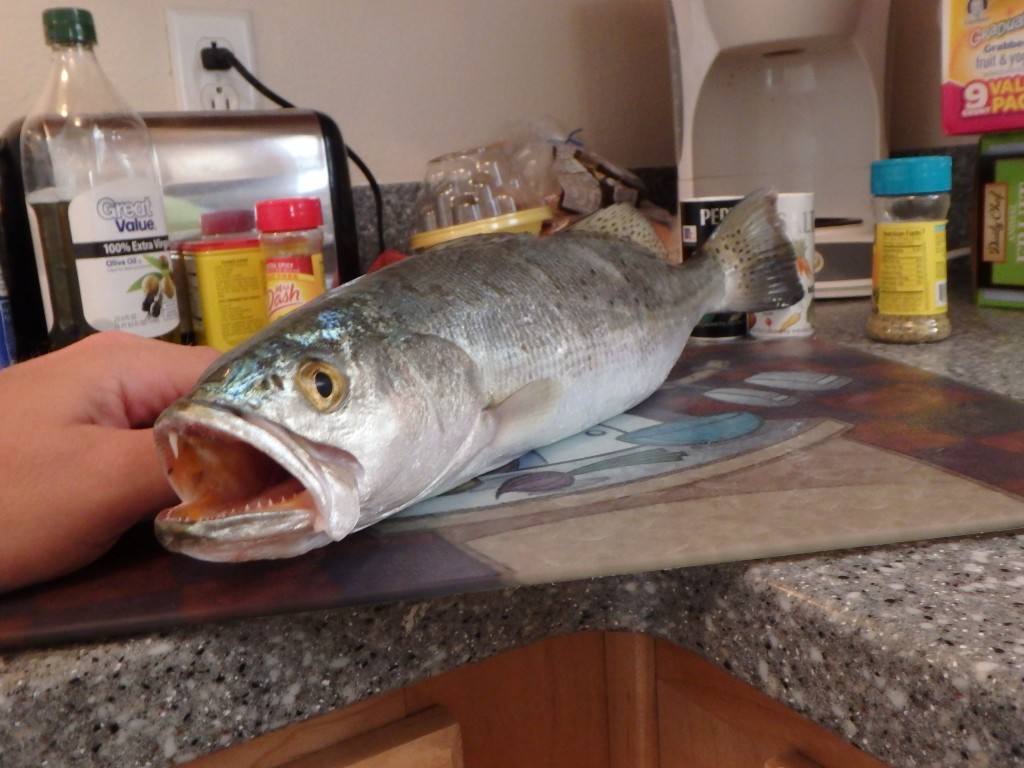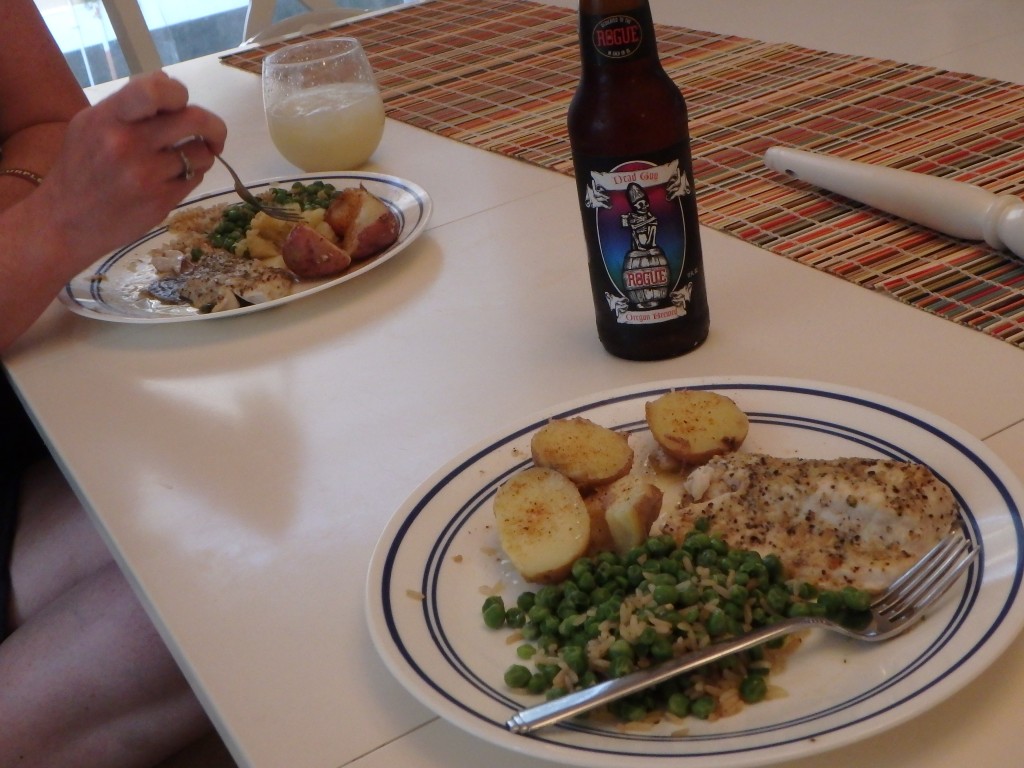 I also stopped at the Intercoastal Waterway one day.  I found about a  1.5 mile stretch  where you could pull off anywhere and fish.  After  about 90 minutes of casting I got into the  funnest fish I've probably ever caught.  It was a Lady Fish that was about 21″.  The fish had a half dozen solid jumps, one of  which was about  5 feet.  The take was very solid and the first run it made jammed my reel since the drag wasn't high enough.  I managed to recover and bring it to hand.